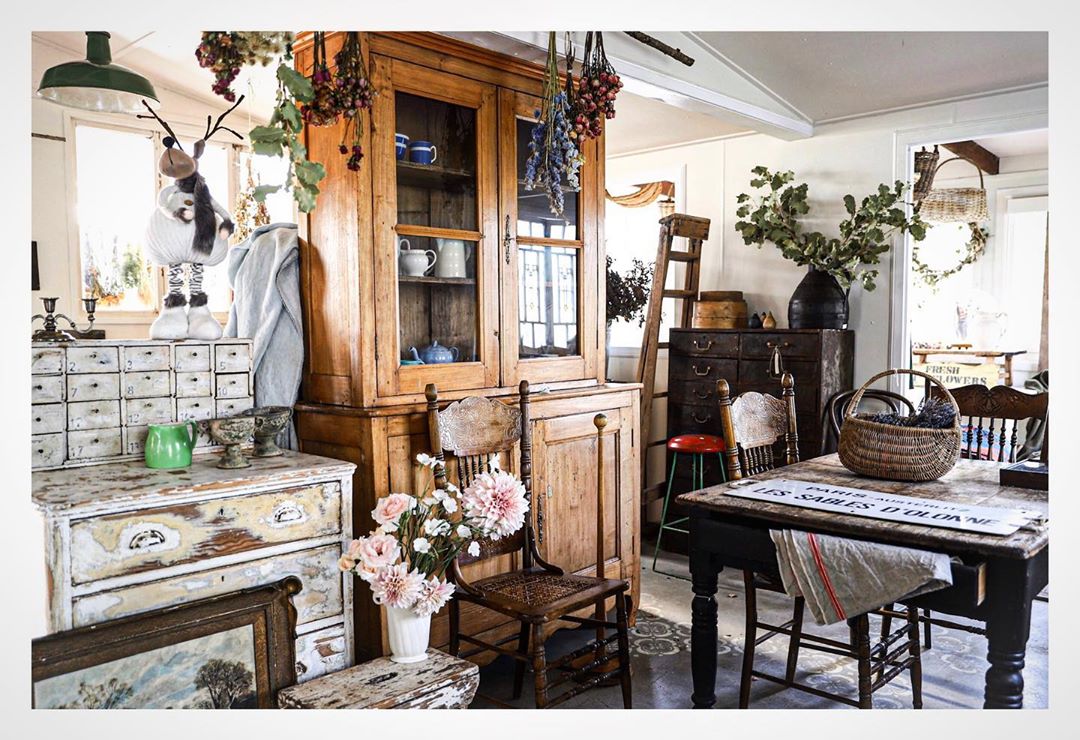 Our Flatlay Workshop in Tenterfield
How it all began…
Mandy from White Cottage Flower Farm and I first met when a mutual friend introduced us one autumn day on a road trip to Tenterfield. I was in love with her gorgeous little shop tucked away amongst the garden and grateful that Mandy handed me a pair of clippers and told me to pick whatever I wanted. We stayed in contact and when I visited Tenterfield again the following spring for a floral workshop with the lovely Annabelle Hickson that my husband had booked as a surprise (Husband of the Year award goes to Mark Vonhoff!) we came up with the idea doing a workshop together and decided a flatlay workshop would be perfect! Mandy had the abundance of vintage props as well as a beautiful room full of light to take photos in and I had the experience of flatlays so it turned out to be a perfect marriage of talents and resources. We then had the amazingly talented and beautiful Anna from Mama Bears Kitchens join us by cooking up yummy treats for our attendees to style in their flatlays and enjoy in our lunch time break.
We posted the workshop availability and booking details on our respective social media pages and quickly filled spots with attendees coming from both Queensland and New South Wales. Excited that so many people were interested and anxious to make sure it was a workshop that not only taught them something about flatlays but was a memorable experience, I took care to plan all the little details, including making sure to have detailed notes as well as a little gift for them to take home. I had to make sure this gift was something that travelled well as some ladies were flying up for this workshop and decided that spools of silk ribbon would make the perfect gift. It took some experimenting but I finally managed to create a beautiful soft pink and buttery yellow using some of the flowers grown in my flower patch, as well as some locally grown vegetables. Hopefully another blog post on how I created this to come.
Originally I hoped to travel down with my family and make it a little holiday for us, unfortunately we had to change our plans last minute and I ended up driving down alone for a weekend away. After spending the night at the beautiful Stannum House, built in the late 1800s as a possible Government House for Australia and filled with history and antique furniture, I arrived at White Cottage Flower Farm to see a fresh and happy Mandy making sandwhiches and the beautiful Anna unloading her treats for our workshop. Together we set up and styled our workshop room, all those little details coming together that I had planned weeks earlier.
( little note on the arm sitting on the tripod. Mark made this for me last minute the day before because the tripod arms that I had been looking at were unable to arrive in time for the weekend and any available arms where expensive. Thanks to a $20 tripod from our local Officeworks and the materials Mark had in the shed I now had a setup that allowed me to use both my hands while teaching as well as a way to include a human element of to a flatlay, something I would teach about in the tips about a great flatlay.)
In our workshop I was not only teaching the elements of a good flatlay but also how to take and edit using just your phone. What surprised me was that this was the seemed to be the most interesting and informative part of the workshop, something I made of note of for any future flatlay workshops. We covered all of these tips and editing notes than broke for lunch with Mandy under her shady arbour. Then the fun began as everyone found a corner of the shop and started creating their own flatlays and snapping away with their phones.
It was a wonderful day and both Mandy and I were very happy that everyone came, had fun and learnt something new. We have plans (all going well with restrictions) to hold another workshop in early September so if you would like to come along please see more details here
If you would like to see more of Mandy's shop you can see her beautiful photos on her Instagram page here
If you would like to get in contact or see more of Anna's yummy treats you can find her Instagram page here
Thank you for reading and I hope one day to see you at a workshop!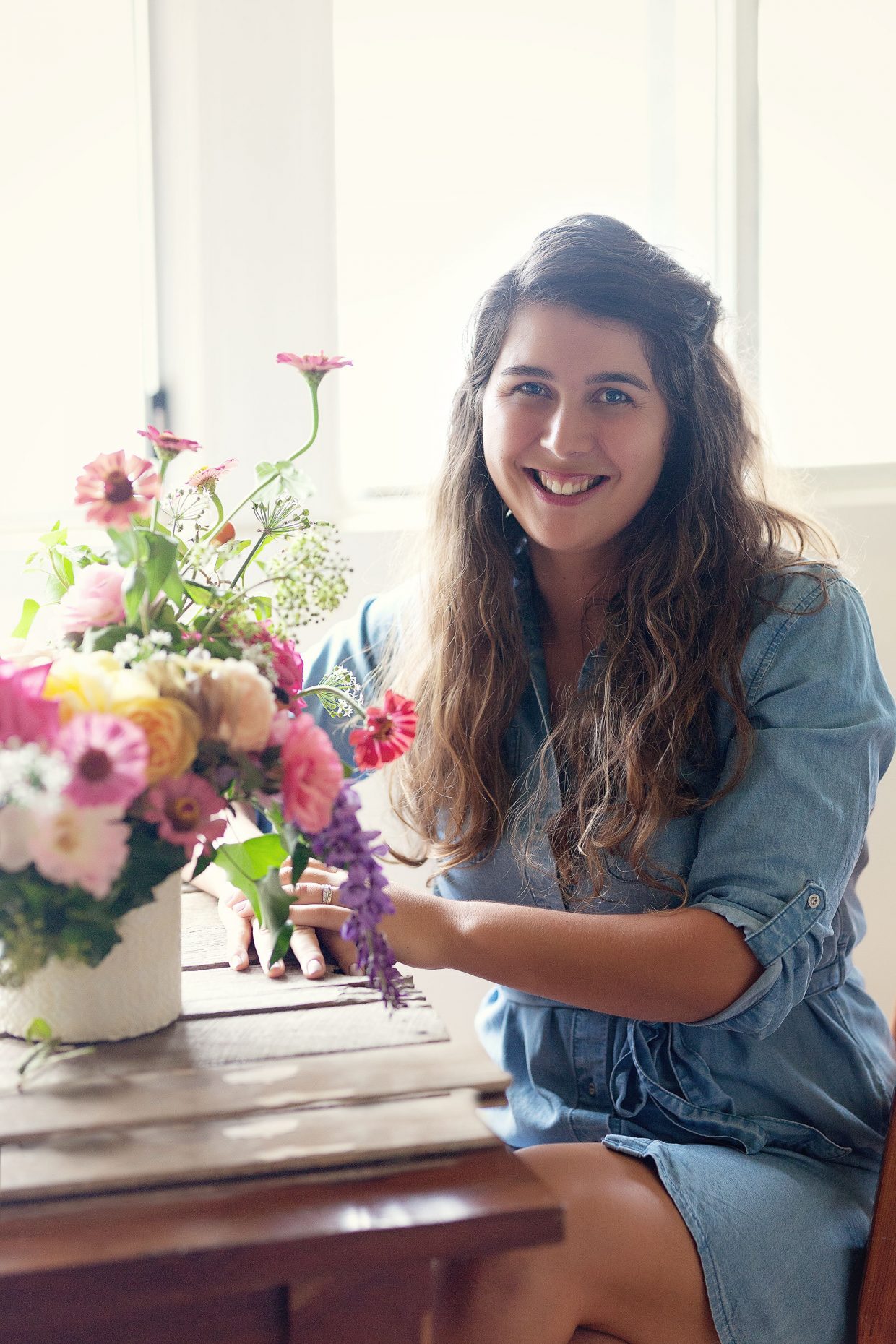 You May Also Like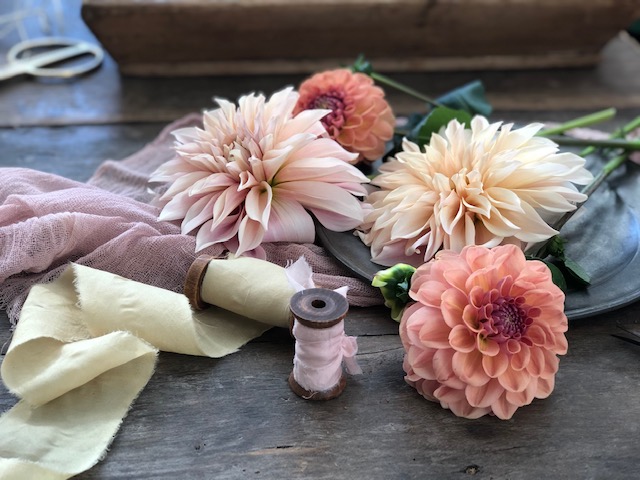 May 30, 2020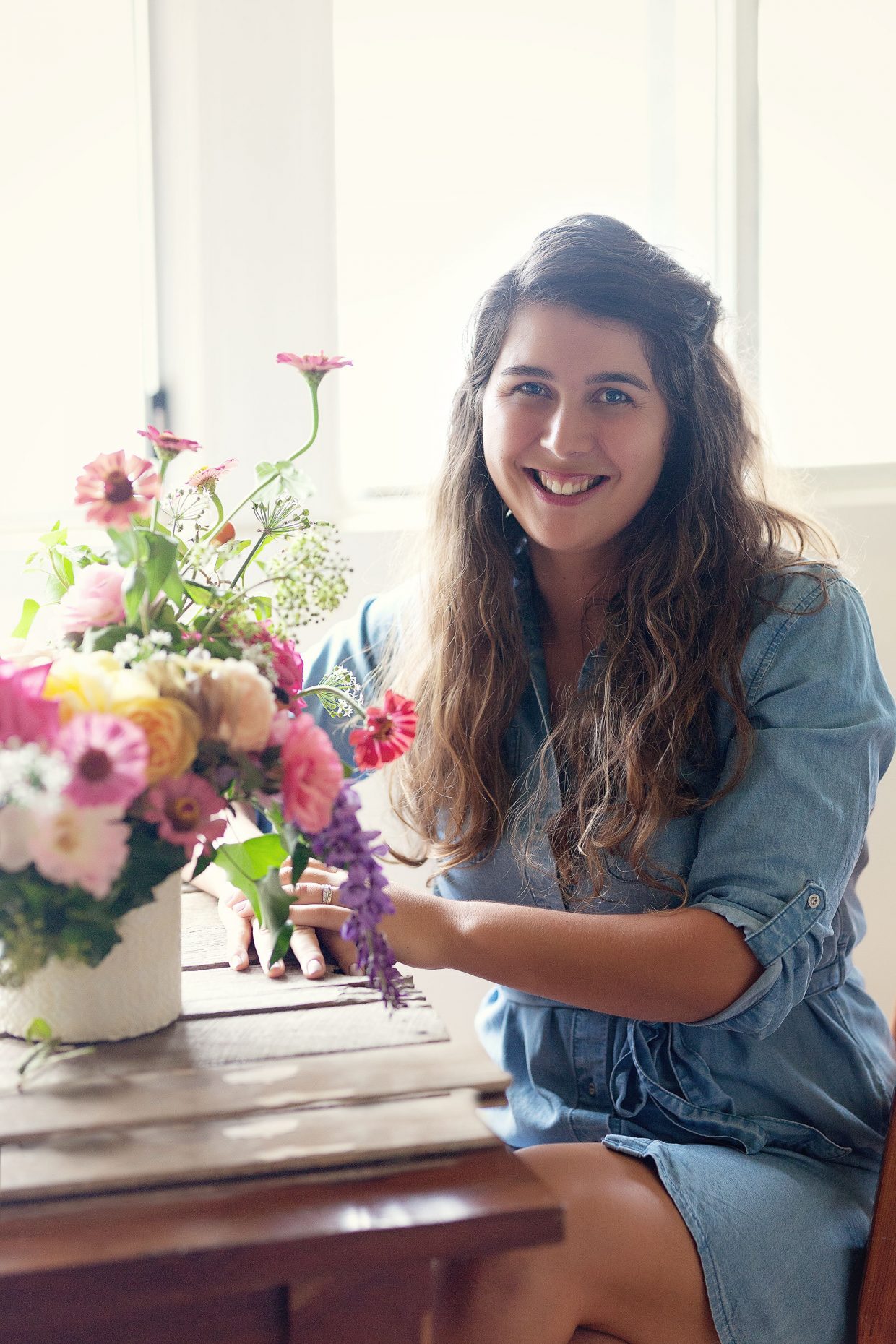 August 20, 2019